Tiger Woods: A Lack of Good Judgment?
Submitted by

Cassandra MacLeane

on Mon, 2014-11-24 14:04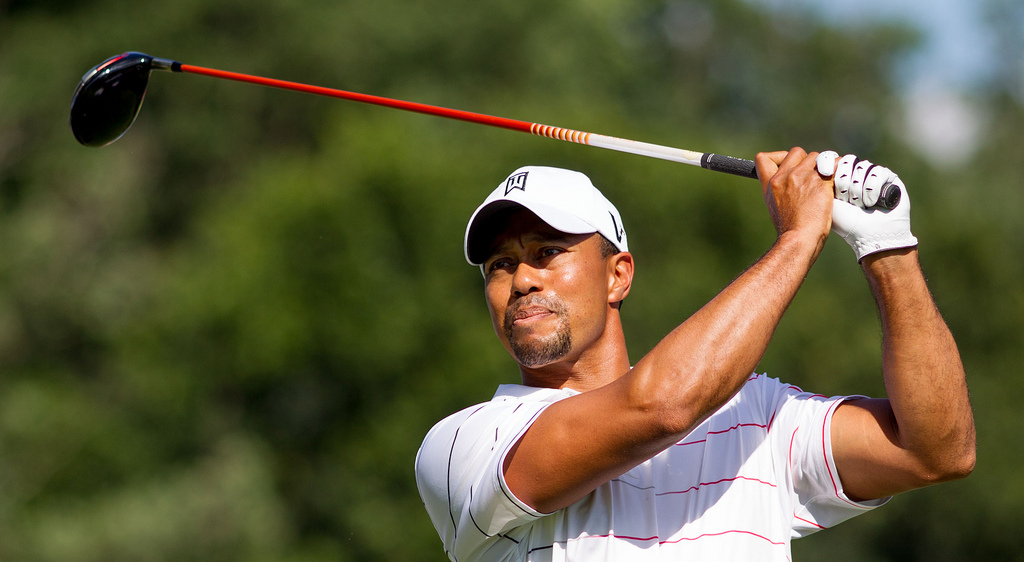 People with a 1 Life Path are known for many things: bravery, leadership and breaking new ground in many fields, including business and sports. They're even known in some cases for humanitarianism and acting. (Of course I am referring to one of the Western world's most famous 1 Life Path people, George Clooney, who excels in being gorgeous as well as possessing other good 1 Life Path qualities.)
But I don't think any numerologist has ever said that the primary attribute of 1 Life Path people is good judgment in all areas—especially in personal life.
Some 1s have it, certainly. But Tiger Woods is not one of those 1 Life Path people. He proves it over, and over, again.
Forging Ahead
1 Life Path people are known to forge ahead, without thinking of consequences. These characteristics are often what make them good leaders.
Tiger, a 1 Life Path person in a 4/7 Cycle Year (born December 30, 1975), has once again proven his tendencies towards forging without thinking.
In his latest lapse, he has demonstrated considerable lack of judgment by trying to respond to an article in Golf Digest written by veteran journalist Dan Jenkins.
The Decision to...Communicate?
Jenkins, 84 and a known humourist (born December 2, 1929, an 8 Life Path person now in a 3/5 Cycle Year), had penned a fake interview with Tiger Woods in a recent issue of Golf Digest, essentially poking fun at Woods' inability to communicate straightforwardly.
Then Tiger Woods, apparently hurt and angry, wrote back, publishing an article on a website called The Players' Tribune, founded by Yankees star Derek Jeter. The article pointed out that Jenkins' article—again, obviously a parody—wasn't true.
If Tiger Woods had kept his angst to himself instead of responding on social media, the article would not have been all over the news today.
But perhaps the fact that Tiger Woods is not quite out of his 4/7 Cycle Year, which is notoriously prickly and sensitive, was a contributing factor.
Next year when Tiger is in a 5/8 cycle, it is likely that the 8 will help him to practice better judgment.
However, the dominant outer cycle next year is 5, which is notoriously chaotic.
It's not likely to be a quiet year for the Tiger.