Parenting by the numbers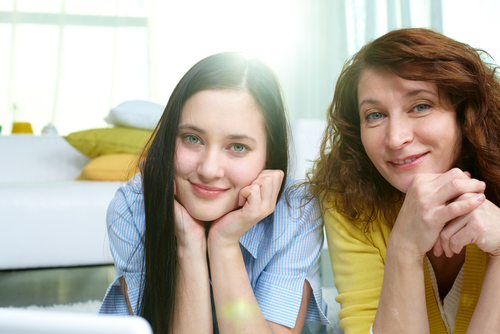 I wrote recently about how much I enjoy looking at compatibilities between couples. For me, that ranks about an 8 on a scale of 1 to 10.
Analyzing the compatibility of children and parents, however, for me ranks a 10 out of 10. Even the briefest look at a child's numerology chart in the course of a reading for a parent is fascinating and rewarding to me.
Life Paths
,
Numerology
,
Parenting by the numbers
,
Relationships
,
Cycles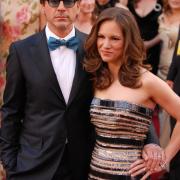 Susan and Robert Downey have welcomed another Master Number person into their family.
Avri Roel Downey is a Master Number 22 Life Path child (born November 4, 2014). Robert Downey, Jr. is also a Master Number: his Life Path is 11 (born April 4, 1965). And Susan Downey is a 1 Life Path person (born November 6, 1973).
Life Paths
,
Numerology
,
Parenting by the numbers
,
Celebrities
Could 'the Great One' actually be becoming a grandfather? Where did the time go?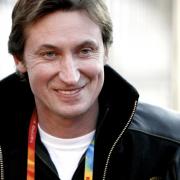 Wayne Gretzky's daughter Paulina has announced that she and Dustin Johnson are expecting a child. Paulina has a number 3 Life Path, while Dustin is a complex and powerful 5 Life Path person under the influence of master number 22.
babies
,
celebrity numbers
,
celebrity numerology
,
clintons
,
gretzky
,
Life Paths
,
Numerology
,
Parenting by the numbers
,
Celebrities
,
Relationships
,
Cycles
,
Current Events
,
Politics